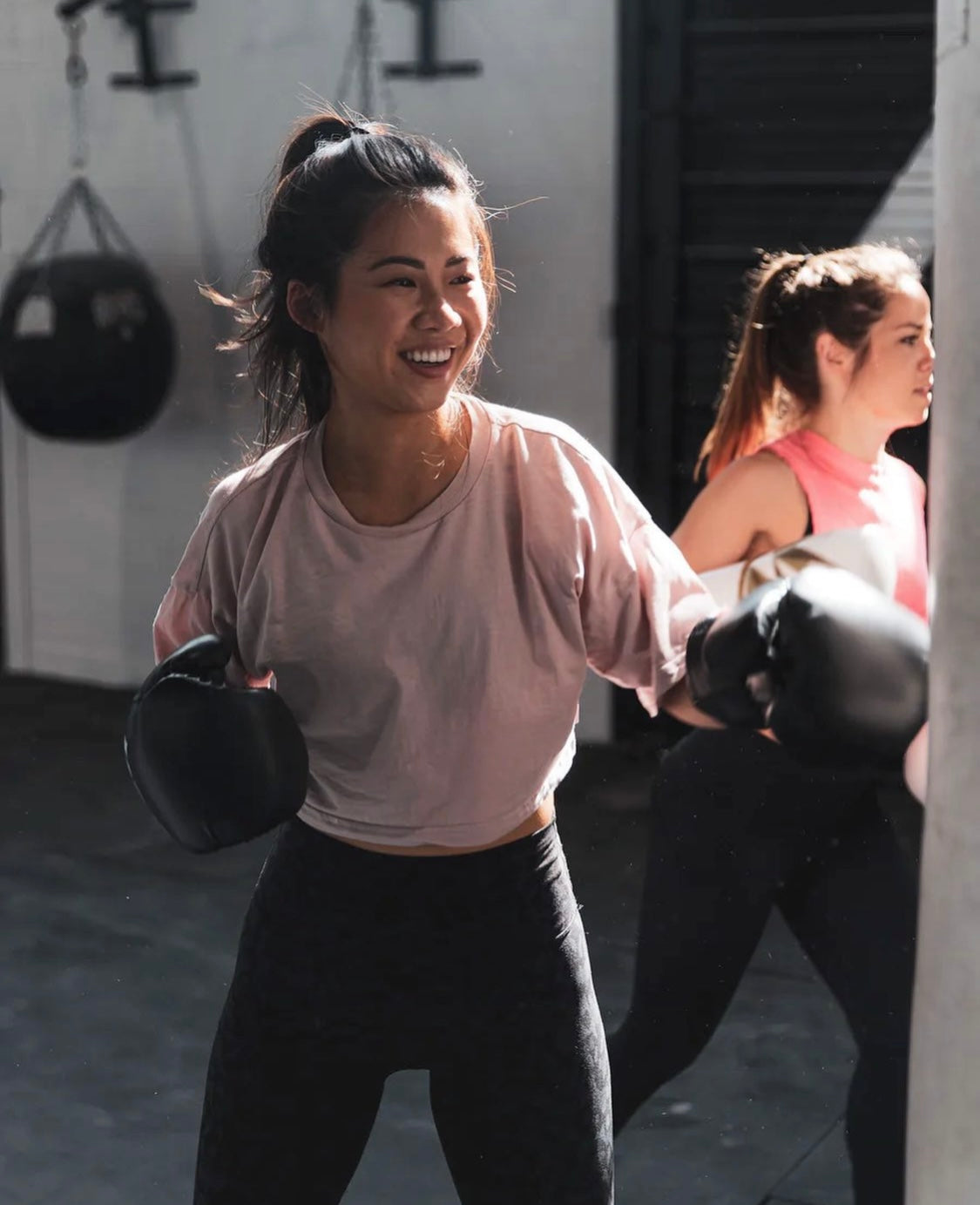 FAST ACTING
Whether before, during, or after an activity, Cool Breeze targets pain quickly for instant relief.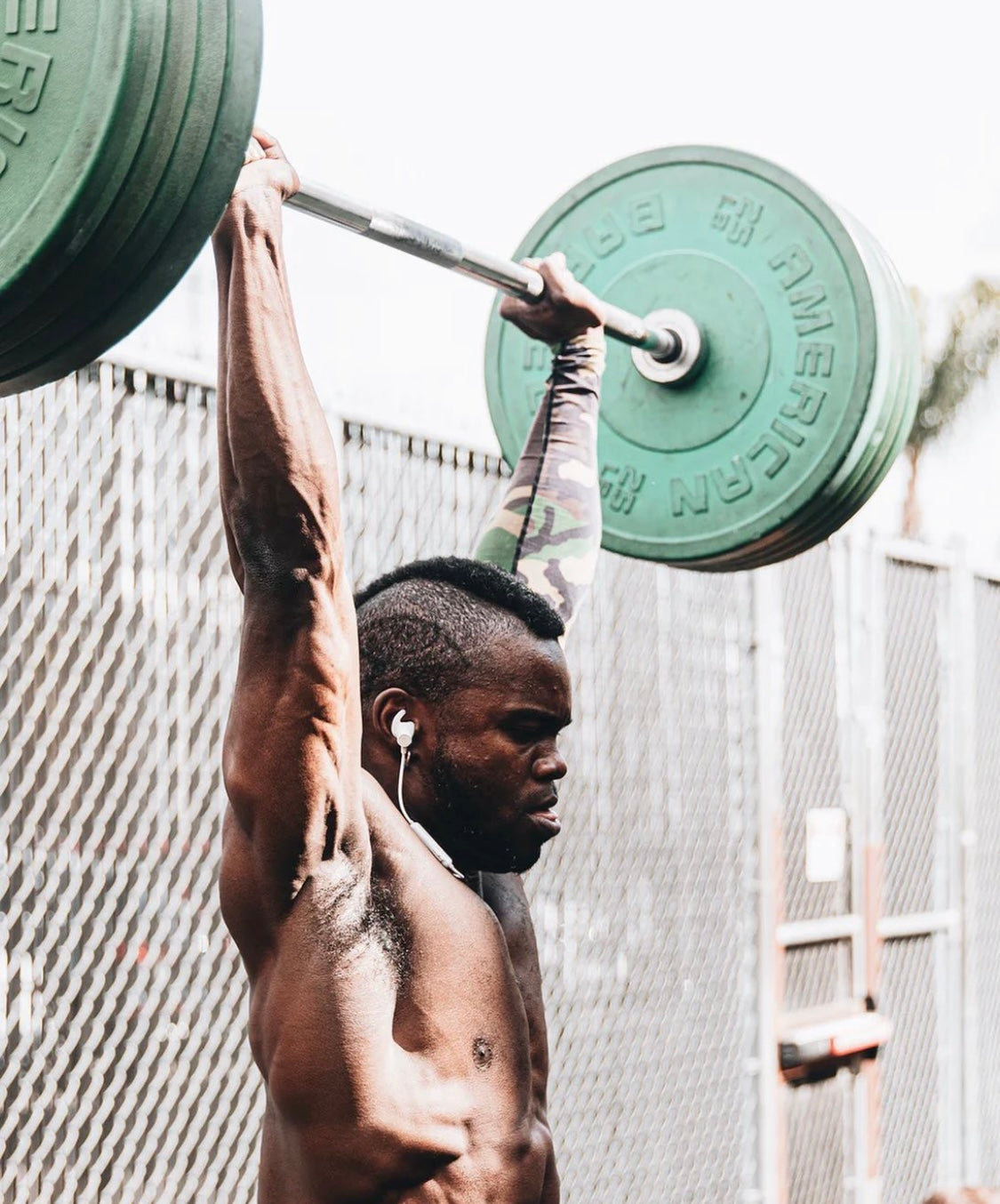 POWERFUL
There is no limit to what you can do when you cool your aches and pains. Cool Breeze is the secret weapon for superior pain relief.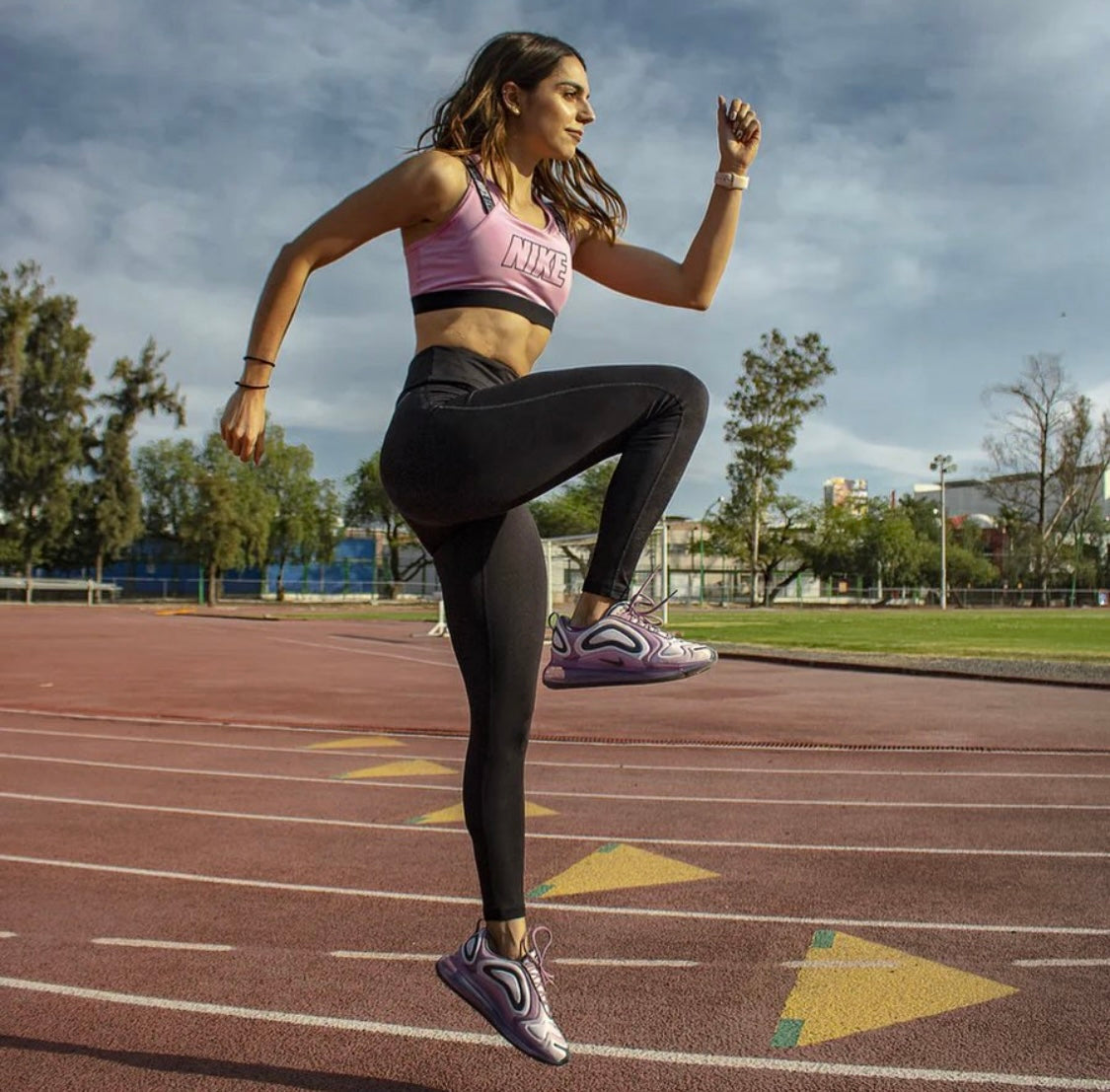 LONG LASTING
Our unique heating and cooling formula provides a long lasting relief every time you use Cool Breeze.
Everyone deserves to live pain free. And that's what we're here for!